Stained Art Glass Studio in Williamson County, TX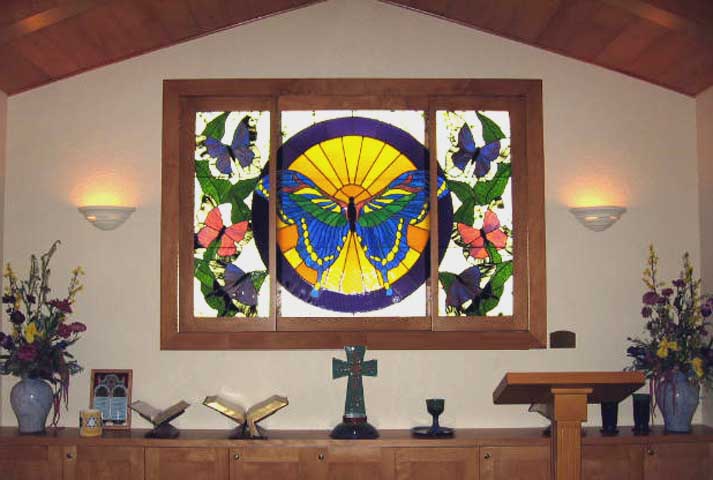 Inspiration Glass Studio
Inspiration Glass Studio is a family-owned and operated full-service stained glass studio and art glass supply store. We specialize in creating beautiful, handmade pieces of glass art, and offer classes so that you can learn the same. Our business has a wide range of unique stained glass artworks available for purchase, and offers an ongoing series of educational classes and workshops to our customers. We are also proud to be the only full-service, one-stop art glass supply store in the area! Come see us for tools, books, glass and more!
Classes and Workshops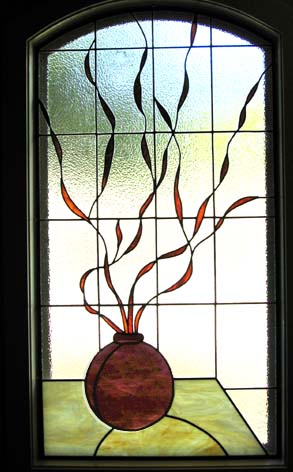 Since 2003, Inspiration Glass Studio has created stunning stained glass works of art for our customers. As a local, family-owned and operated studio, we take pride in the unique offerings and specialized services we offer to our clients. We are happy to be a stained glass supplier in Williamson County, TX to clients who are searching for custom handmade pieces. Our unique glass creations can be used as gifts for loved ones, accessories in home decoration and so much more. Not only does our business provide striking handmade stained glass in Williamson County, TX, we also host a series of educational classes and provide an extensive selection of stained glass supplies available for purchase.
For over 10 years, Inspiration Glass Studio has been the only full-service glass studio in the Williamson County area. Our stained glass art studio in Williamson County, TX provides customers the ability to participate in exciting and educational classes and workshops. Each of our classes is dedicated to fostering our clients' interests and abilities in the art of creating custom stained glass pieces. Through our retail supplies, educational classes and custom stained glass artworks, we are proud to provide customers with a one-stop studio that meets all of their needs.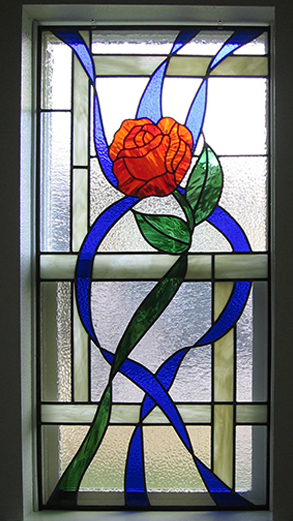 Customers choose to work with Inspiration Glass Studio because:
Our business has over a decade of experience as a stained glass supplier in Williamson County, TX.
We provide clients with beautiful, handmade pieces of glass artwork that can be used in their homes or as gifts.
Our company offers a diverse range of classes that develop participants' glasswork skills.
We provide an extensive retail selection of glass artwork supplies.
We are a local, family-owned and operated business.
Our Services Include: Stained Glass Art, Stained Glass Classes, Art Glass Supplies, Stained Glass Repair, Custom Stained Glass Work, Mosaic Supplies and Classes and much more.